nail making machine, wire nail machine factory, automatic wire nail machine price
The new generation of Z94 series high efficient automatic common nails making machine adopts plunger and oil pipe to ensure the features such as high speed,low noise and less impact.The machine is also able to manufacture other steel nails with special specifications, such as double-cap nail, felt nail,V-nail, corrugated plate nail,U-nail.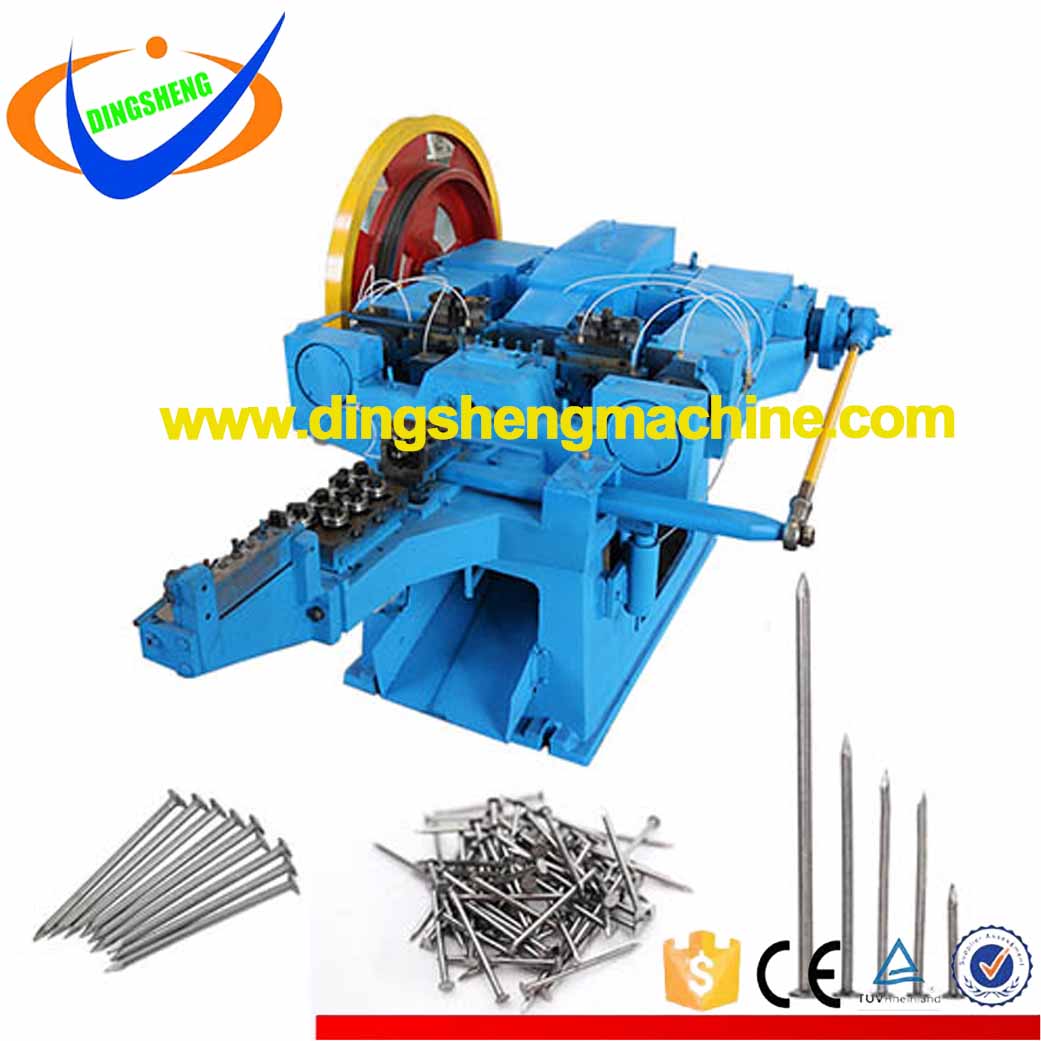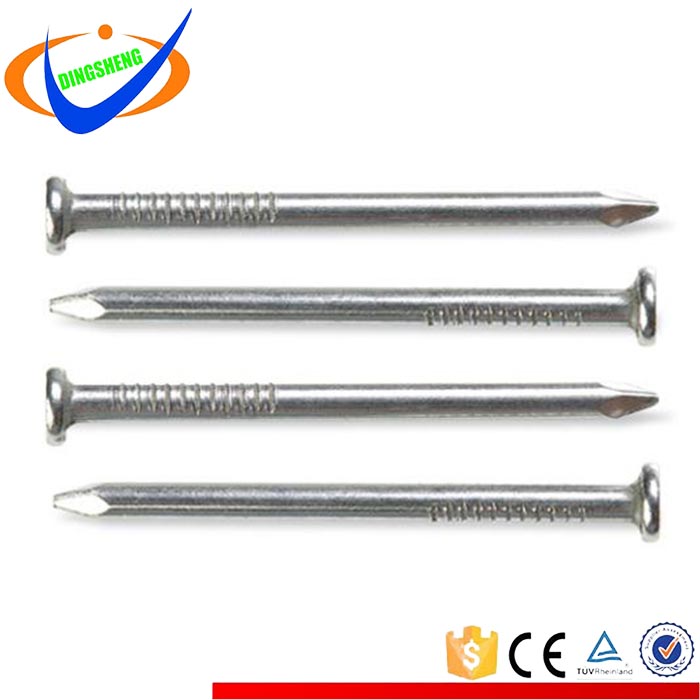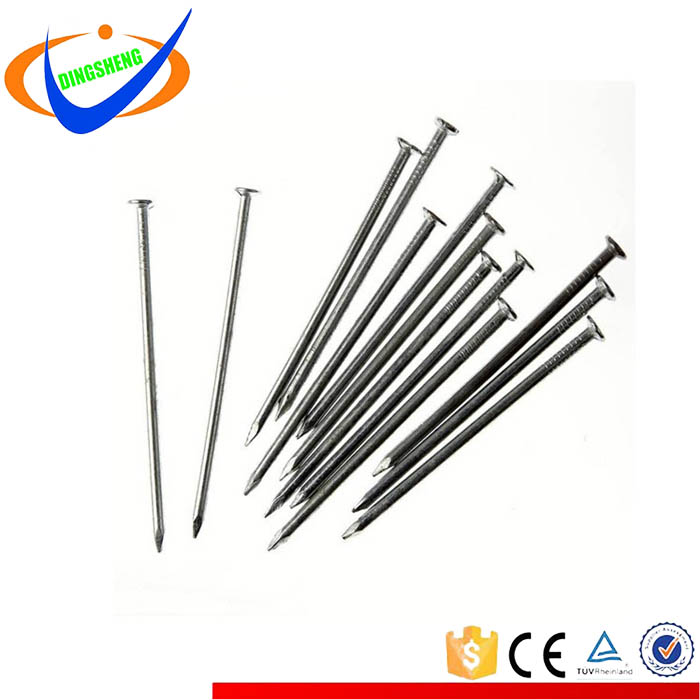 Mainly used in the manufacture of various specifications yuan nails. If a little modification, you can create other special nails, such as: blankets nails, V-nails, U-nails, corrugated nails, nails, gun nails and so on. Made nails for industrial, construction, repair and other aspects of extensive use. The main design of the aircraft reference to the West Germany similar high-precision product design, and adopted the majority of customers at home and abroad feedback, in the favorable use, the principle of favorable operation, independent development of a new generation of automatic nail making machine.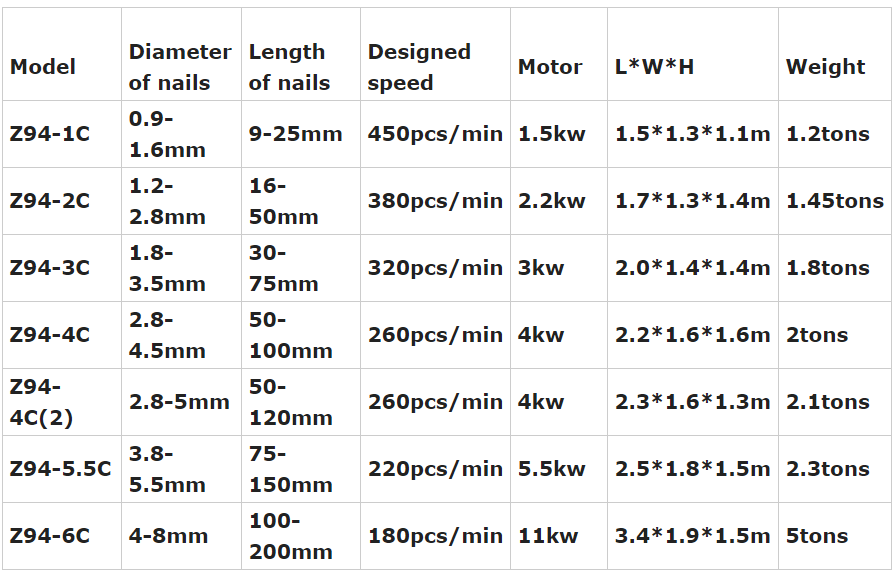 qsa